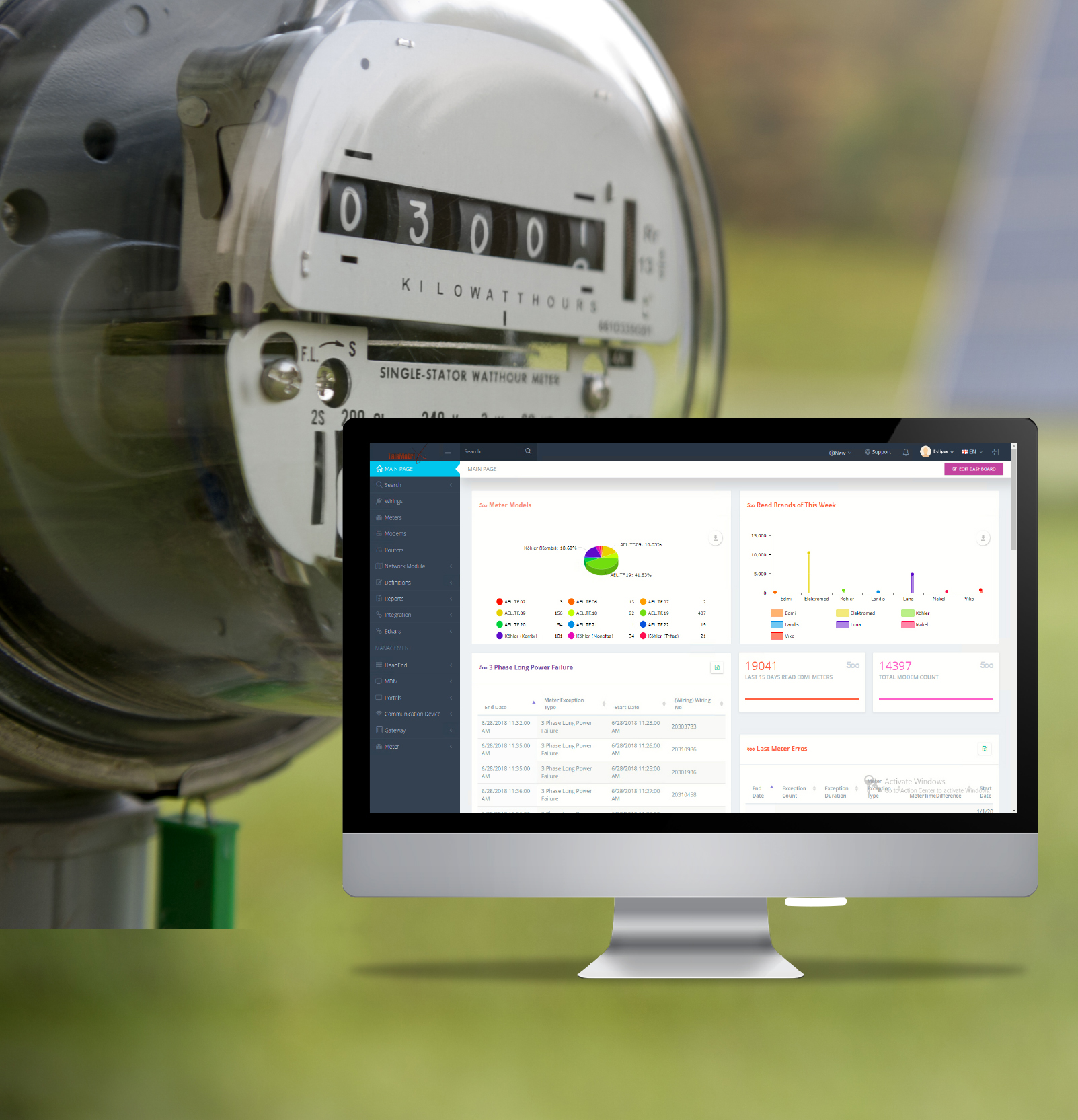 Telemetrix GridBox Meter Data Management
TeleMetriX energy management software is a multi-utility Meter Data Management System that processes real time data from electricity, water, gas meters and communication devices by applying strong validation rules.
Thanks to multi-layered independent architecture, it allows to apply any devices into the system.
The essential design criteria of the system is "flexibility". All interfaces, search windows, reports are customizable. Report design interface allows the user to create unique reports in addition to predefined reports.
Users can easily create the reports by drag and drop function. The software perfectly answers all metering requirements for Electricity/Water/Gas
Utilities, Industrial Zones, Smart Buildings and industrial facilities.
The software is %100 web-based. This ensures to monitor different systems at the same time.
Raw data and validated data are stored in different databases.
This type of architecture keeps the operation data in a very small size. Additionally, support and maintenance periods will be very short.
The software infrastructure is equipped with a robot, Gbot that manages server resources and services efficiently.